FOR ALL MEDICAL EMERGENCIES, DIAL 911 IMMEDIATELY.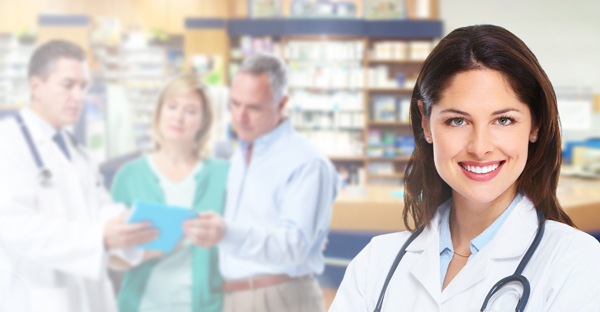 ViewMyMed.com was set up as a secure information portal to allow you to get access to your health information.
Your provider signs up for service to this web portal. When you visit your provider, you can opt in to this service. You will be given a temporary password, which you can then log in and then set up your personal password to ensure security.
Your information will be securely transmitted from your doctor's office to this system, which will then be displayed to you.

With this system, you can:

View your personal health records and facesheet containing medical diagnoses, medication list, immunization records, and more
Request Prescription refills
Request an appointment
Securely talk to clerical, nursing, and medical staff